Global Aerospace and Defense Telemetry Market by Application (Comm'l Aerospace and Defense) and by Geography - Forecast To 2021
Study Objectives of Aerospace and Defense Telemetry Market



To provide detailed analysis of the market structure along with forecast for the next 5 years of the various segments and sub-segments of the Global Aerospace and Defense Telemetry market




To provide insights about factors affecting the market growth




To analyse the Global Aerospace and Defense Telemetry Market based on various factors- price analysis, supply chain analysis, porter's five force analysis etc




To provide historical and forecast revenue of the market segments and sub-segments with respect to four main geographies and their countries- North America, Europe, Asia, and Rest of the World (ROW)




To provide country-level analysis of the market with respect to the current market size and future prospective




To provide country-level analysis of the market for segment by application




To provide strategic profiling of key players in the market, comprehensively analysing their core competencies, and drawing a competitive landscape for the market




To track and analyse competitive developments such as joint ventures, strategic alliances, mergers and acquisitions, new product developments, and research and developments in the Global Aerospace and Defense Telemetry Market



Market Synopsis of Aerospace and Defense Telemetry Market
The Global Aerospace and Defence Telemetry Market is expected to grow at a CAGR of around 3% during 2016-2021. Factors driving the market are growing demand of radio and satellite based telemetry for military & defense application, investment in R&D to develop control & communications systems, and utilization of UAV for remote sensing.
Global Aerospace and Defense Telemetry Market ($ billion), 2016-2021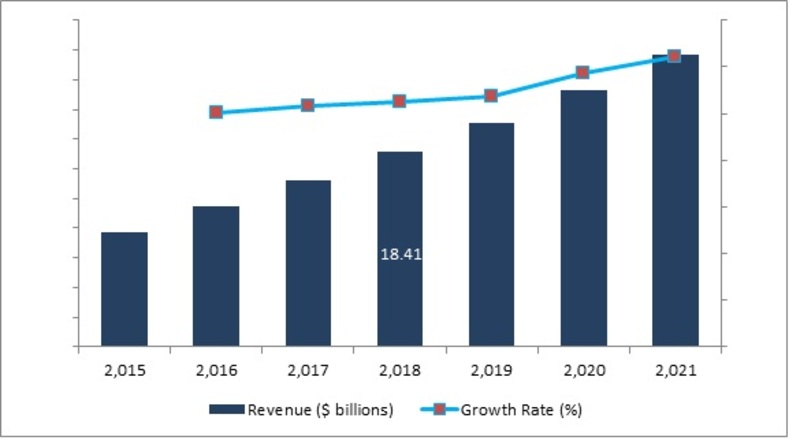 As per the MRFR analysis, issues related to C-band telemetry, noise due to interference, errors caused due to non-uniformity, and ongoing budget cuts would affect the market growth during the forecast period.
Key Findings
Key Players
The leading market players in the global Aerospace and defense telemetry markets include BAE systems, Cobham, Honeywell, L-3 communications, Zodiac Aerospace, Curtiss-Wright, Dassault Aviation, Finmeccanica, Kongsberg Gruppen, and Orbit Technologies.
Market Segmentation of Aerospace and Defense telemetry market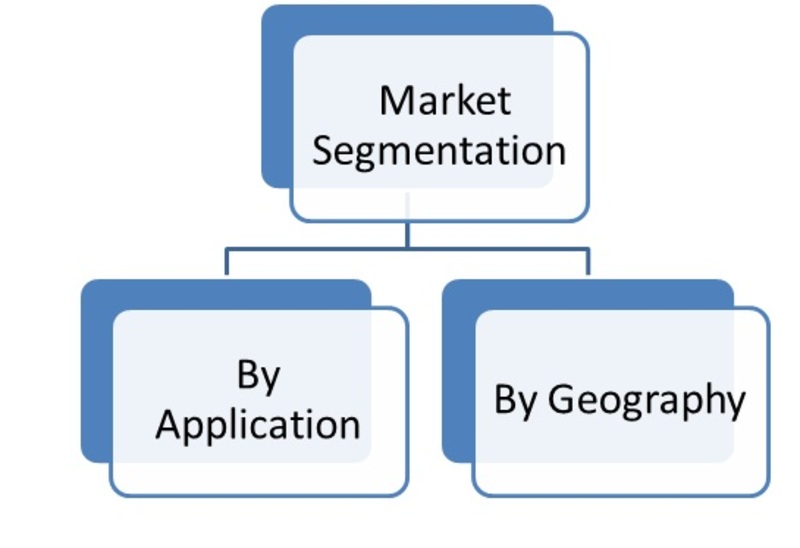 Regional and Country Analysis of Aerospace and Defense Telemetry Market
As per the MRFR analysis, the Americas Aerospace and Defense Telemetry Market is poised to reach $XX billion in 2021, to grow at a CAGR of around XX% during the forecasted period. Whereas, EMEA and Asia Pacific will grow at a CAGR of around XX% and 6% respectively.
The reports also cover country level analysis:
Americas (North and Latin)
Europe



Germany




France




Italy




Spain




UK




Rest of Europe



Asia – Pacific



China




India




Japan




Australia/New Zealand




Rest of Asia-Pacific



Middle East & Africa
The market report for GLOBAL AEROSPACE AND DEFENSE TELEMETRY of Market Research Future comprises of extensive primary research along with the detailed analysis of qualitative as well as quantitative aspects by various industry experts, key opinion leaders to gain the deeper insight of the market and industry performance. The report gives the clear picture of current market scenario which includes historical and projected market size in terms of value and volume, technological advancement, macro economical and governing factors in the market. The report provides details information and strategies of the top key players in the industry. The report also gives a broad study of the different market segments and regions.