Market scenario

The medical suction devices are installed into hospitals for different medical reasons. A medical suction device used in respiratory conditions when secretion of mucous and serum has to be removed from the body. When the patient is unable to expel serum or mucous out of the body, these devices help them to remove it manually. They are also used during different surgical procedures such as respiratory surgery, delivery of baby, and others. Increasing prevalence of respiratory diseases, increasing birth rate and rapid development in technology drive the growth of the market. According to the World Health Organization (WHO), 32% of all deliveries in America was caesarean. In addition to this, rising geriatric population, increasing pollution, and increasing need for the advanced technology fuel the growth of the medical suction device market. However, stringent reimbursement policy for suction devices may hamper the growth of the global medical suction device market over the forecast period.
The global medical suction devices market is expected to grow at a steady CAGR of 4.5% during the forecasted period.
Intended Audience



Medical Suction Device Manufacturers




Medical Suction Device Suppliers & Distributers




Suction Device Parts Manufacturers




Research and Development (R&D) Companies




Medical Research Laboratories




Academic Medical Institutes and Universities



Segmentation

The global market of medical suction device market is segmented on the basis of types, applications, suction parts and end users.
On the basis of types the market is segmented: electric powered, battery-powered, dual, manual and others.
On the basis of applications, the market is segmented into surgical, research and other. Surgical is further segmented into respiratory diseases, childbirth and others.
On the basis of suction parts, it is segmented: vacuum pump, bacterial filter, vacuum gauge, moisture or debris trap, suction catheter and others.
On the basis of end users the market is segmented into homecare, hospital, clinics, and others.
Regional analysis

The Americas holds the largest share of the global medical suction device market owing to the presence of huge number of patient with respiratory diseases, increasing geriatric population, and increasing healthcare expenditure. Europe is the second largest market followed by Asia Pacific due to increasing government support and changing reimbursement policies in Europe. The Asia Pacific region is the fastest growing market owing to the presence of huge patient population, increasing prevalence of the respiratory diseases, high birth rate, and the presence of rapidly developing economies. On the other hand, the Middle East & Africa is expected to have a limited but steady growth over the forecasted period.
Figure 1- Global medical suction device market, by region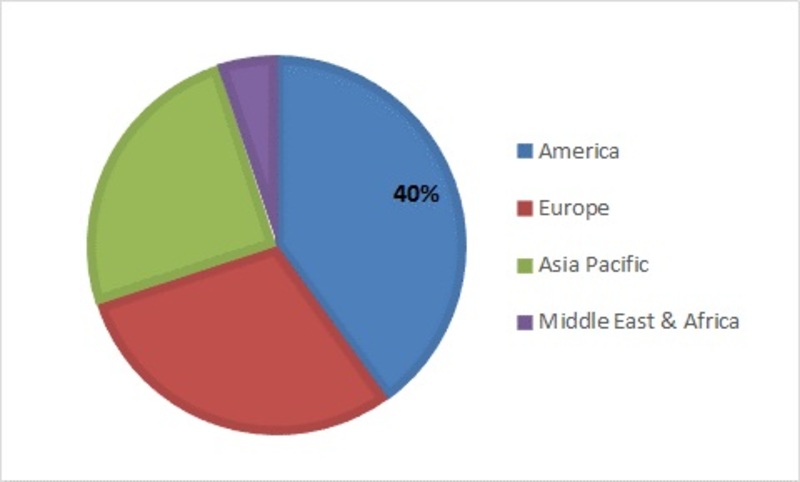 Source- Annual reports, press release, white paper, company presentation
Key players ATMOS MedizinTechnik GmbH & Co. KG (Germany), Allied Healthcare (UK), Drive Medical (US), INTEGRA Biosciences AG (Switzerland), Precision Medical, Inc. (US), Siemens Healthcare Private Limited (Germany), Olympus Corporation (Japan), Medico, Inc. (US), SSCOR, Inc. (US), ZOLL Medical Corporation (US), Labconco (US), Amsino International, Inc. (US), Welch Vacuum (US), and Laerdal Medical (Norway)
Market Assessment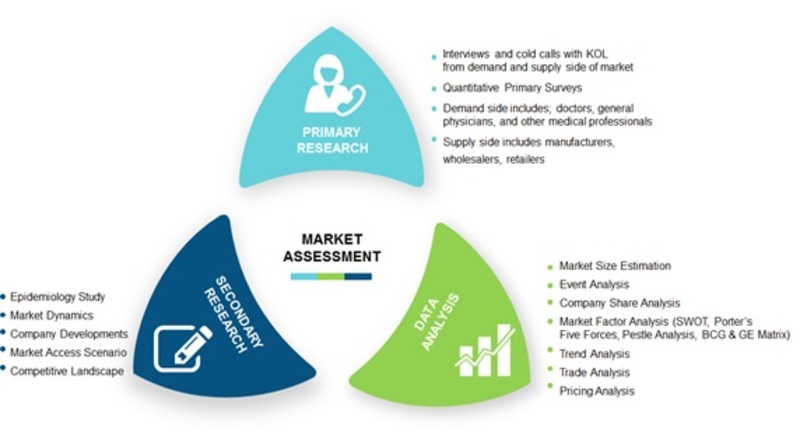 Source- World Health Organization (WHO, white paper, company presentation, annual report
Frequently Asked Questions (FAQ) :
---