Market Scenario
The development of the beverage packaging market is credited to the enormous investments that are being made for expansion and technological upgrades. The beverages made for consumption around the world need to be packaged in a certain manner to enhance the features and flavor of the drink. Moreover, the package's design ad its ability to be transported easily is expected to increase its overall demand and popularity. Beverage packaging companies these days also focus on making sure that the units transported of a particular drink can be safely transported to various retailing points and also be displayed or stacked in an appealing manner to ensure distinction from other brands in the market. Packaging for beverages also has to ensure the maximum quantities can be transported on a particular trip without creating chances for the product to leak or become damaged for consumption. The internet-savvy generation these days is also demanding innovation in packaging of almost every product, and that applies to beverages they consume as well.
The packaging of beverages that are carbonated and non-carbonated by composition is the major chunk of the market in the packaging industry. The beverage packaging is principally motivated by the surge in the intake of beverages. The surging demand for energy drinks is expected to motivate the beverage packaging market in the forthcoming years. The investment in the development of production capacity by beverage packaging suppliers is anticipated to have an overall beneficial effect on the market. Moreover, the advancement in packaging equipment and machinery is also anticipated to fuel the development of the market. Severe government regulations are expected to impede the development of the beverage packaging market in the coming years. The beverage packaging market share is estimated to develop at a CAGR of approximately 4 % by 2022.
Key Players
The beverage packaging companies operating in the global market are Ball Corporation, Saint-Gobain S.A., Mondi PLC, Owens-Illinois Inc., Reynolds Group Holdings Limited, Tetra Laval International S.A., Crown Holdings Inc., Rexam PLC, Amcor Limited, and Alcoa Inc.
Market Size of Global Beverage packaging Market by Regions (USD Billion)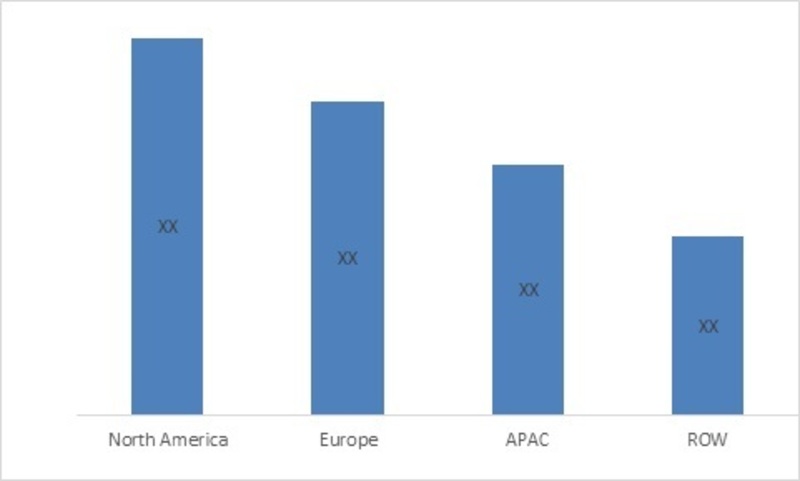 Regional Analysis of Global Beverage Packaging Market
As per the MRFR study, the beverage packaging market consists of regions such as Asia Pacific, North America, Europe and the Rest of the regions in the world. The region in North America is expected to control the beverage packaging market. The adoption of cutting-edge packaging technologies and consumer understanding as well as the increasing beer consumption are a few of the factors motivating the development of the beverage packaging market in this region. This region is anticipated to develop at a decent pace throughout the forecast period.
Segmentation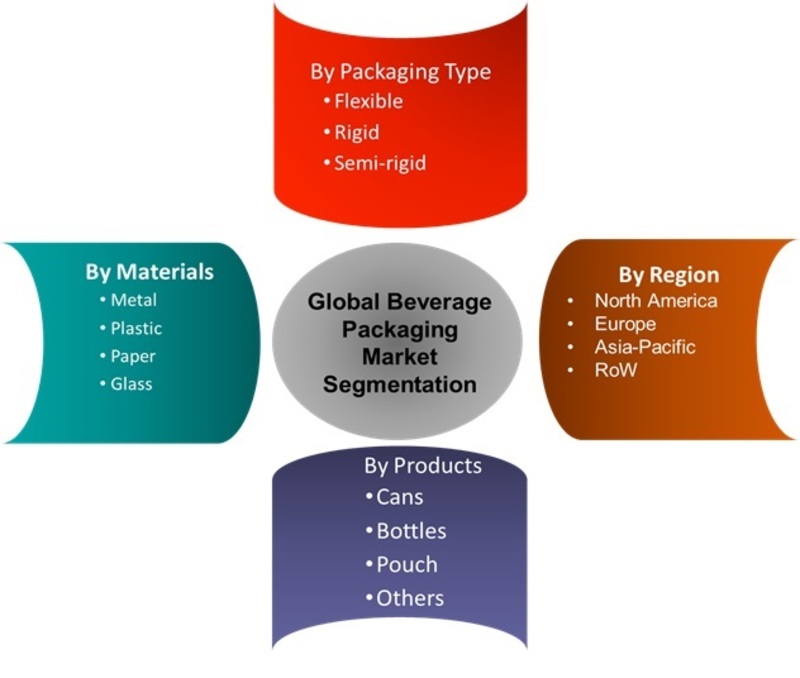 Target Audience
Product Analysis
Additional Information



Regulatory Landscape




Pricing Analysis




Macroeconomic Indicators



Geographic Analysis
Company Information



Profiling of 10 key market players




In-depth analysis including SWOT analysis, and strategy information of related to report title




Competitive landscape including emerging trends adopted by major companies



Frequently Asked Questions (FAQ) :
---