Global Signaling System 7 Market, By Region- Forecast 2023

Market Synopsis of Global Signaling System 7 Market:
Market Scenario:
SS7 is a set of telephony signaling protocols that are used to set up most of the world's public switched telephone network (PSTN) telephone calls. SS7 primarily sets up and tears down telephone calls, but other uses include number translation, prepaid billing mechanisms, local number portability, short message service (SMS), and a variety of mass-market services. The factors contributing to the growth of the market are migration to intelligent network has increased the overall reliability of the network, increasing signaling system7 over asynchronous transfer mode (ATM), migration to IP and increasing demand for SMSC and MSC due to expansion of SMS drive. However, factors such as roaming complexity and lack of network security are hindering the growth of the SS7 market.
Global SS7 Infrastructure Market study includes the value market size, and a detailed analysis of vendor products and strategies. The market is further segmented into type, application and regions. Signaling System No. 7 aka SS7 is the data communication protocol that are used to provide the underlying network to support the Intelligent Network. It also referred as out-of-band signaling, used for call handling within the telephone network and as the basis of Intelligent Network. SS7 signaling helps to telephone network management functions to work faster and reliable which helps to manage voice circuit function separately.
The global SS7 market is expected to grow at USD 685.3 million by the end of year 2023 with 2.93% CAGR during forecast period 2017-2023.

Key Players
The prominent players in the market of SS7 market are – Dialogic Inc (U.S.), Ericsson AB (Sweden), Sonus Networks, Inc (U.S.), Tieto Oyj (Finland), NetNumber, Inc (U.S.), Oracle Corporation (U.S.), Mitel Networks (Canada) and Huawei Technologies Co. Ltd (China) among others.

Global SS7 Market Structure
By Region



North America




Europe




Asia Pacific




RoW




Regional Analysis:
The global SS7 Signaling Transfer Point market is dived into four major geographies, namely America, Europe, Asia-Pacific and Middle East & Africa. The SS7 Signaling Transfer Point market was valued at USD 654.7 million in the year 2016. North America accounted for the largest market share with USD 249.6 million in 2016. The Asian region offers a huge growth potential for SS7 Signaling Transfer Point due to rapid technological development and existence of a large number of industries. Asian countries are slated to register the highest CAGR of 3.75% over the forecast period, 2016-2022, owing to increase demand in technology and investments by various network operator in the region.
Global SS7 Market, By Region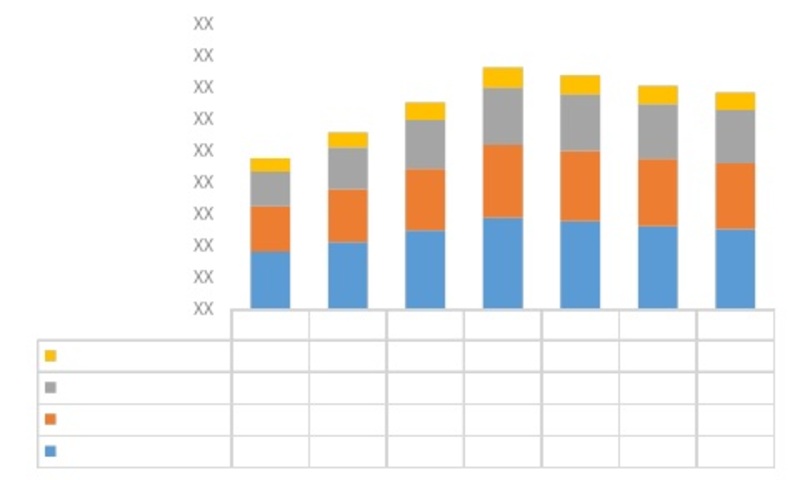 Intended Audience