Pune, India, July 2019 /MRFR Press Release/- Market Research Future Published a Half-Cooked Research Report on Global Underbalanced Drilling Market. The underbalanced drilling Market is expected to expand at 5.24% CAGR during the period 2019 to 2024.
Market Highlights
The global underbalanced drilling market is projected to be valued at USD XX million by 2024, with 5.24% CAGR from 2019–2024. The increase in energy demand globally is causing the depletion of conventional hydrocarbon resources, which is driving the exploration and production industry to invest in advanced technologies, especially in the areas of drilling, production, and reservoir engineering to enhance hydrocarbon production. The rising need to extract crude oil from low-pressure reservoirs and the growing discovery of naturally fractured reservoirs are leading to the development of new drilling techniques including underbalanced drilling.
GLOBAL UNDERBALANCED DRILLING MARKET, 2019-2024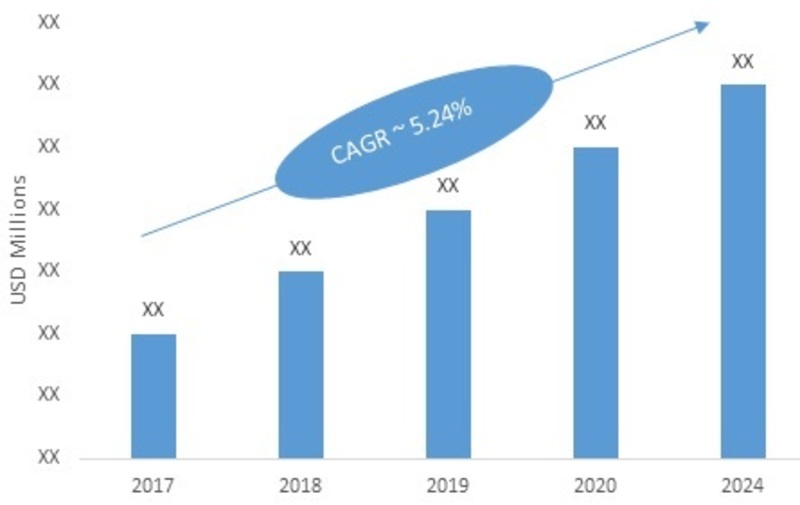 In 2018, North America held the largest share of the global underbalanced drilling market: MRFR
The global underbalanced drilling market has been segmented into five regions, which are Asia-Pacific, North America, Europe, the Middle East & Africa, and Latin America. According to IEA, offshore oil production is estimated to reach 27.4 million barrels of oil equivalent per day (mboe) by 2040 from 26.4 mboe in 2016. North America held a significant share in the total oil production in 2016. This oil production result in an increasing demand for underbalanced drilling as it is an important part of a well drilling process. Digitalization in the oil & gas industry, shale gas exploration in the US, and supportive government plans for upstream oil & gas sector are expected to drive the market for underbalanced drilling in this region.
The market in Asia-Pacific is expected to be the second largest market for underbalanced drilling, owing to the increase in exploration activities in the region. In Asia-Pacific, underbalanced operations for two wells, SED-3 and SED-4, have been planned to achieve the main goals of improving reservoir productivity, enabling fracture identification, avoiding reservoir damage, and making testing while drilling possible. Moreover, the oil & gas industry in Asia-Pacific is witnessing a rebound phase due to the rising demand for crude oil from various industries.
On the basis of application, the global underbalanced drilling market is divided into onshore and offshore. Oil and gas operators are increasing their investments in onshore drilling activities. For instance, within the US onshore segment, USD 45 billion was invested in 2018 as compared to USD 38 billion in 2017, with an increase of 13.6%. Thus, the increasing investments drives the onshore segment in the overall oil & gas industry. Many oil and gas operators are focusing on onshore drilling activities as it involves the implementation of new and advanced drilling methods including underbalanced drilling, thereby boosting the global onshore underbalanced drilling market.
The global underbalanced drilling market is expected to grow at 5.24% CAGR during the forecast period.
Key Players
The key players operating in the global underbalanced drilling market are STRATA Energy Services (Australia), Air Drilling Associates, Inc. (US), Beyond Energy (Canada), Kinley Exploration LLC (US), Schlumberger Limited (US), Halliburton Inc. (US), Weatherford International (US), National Oilwell Varco (US), Ensign Energy Services (Canada), and Precision Air Drilling Services Inc. (US).
Browse Full Report Details @ https://www.marketresearchfuture.com/reports/underbalanced-drilling-market-8085
Drivers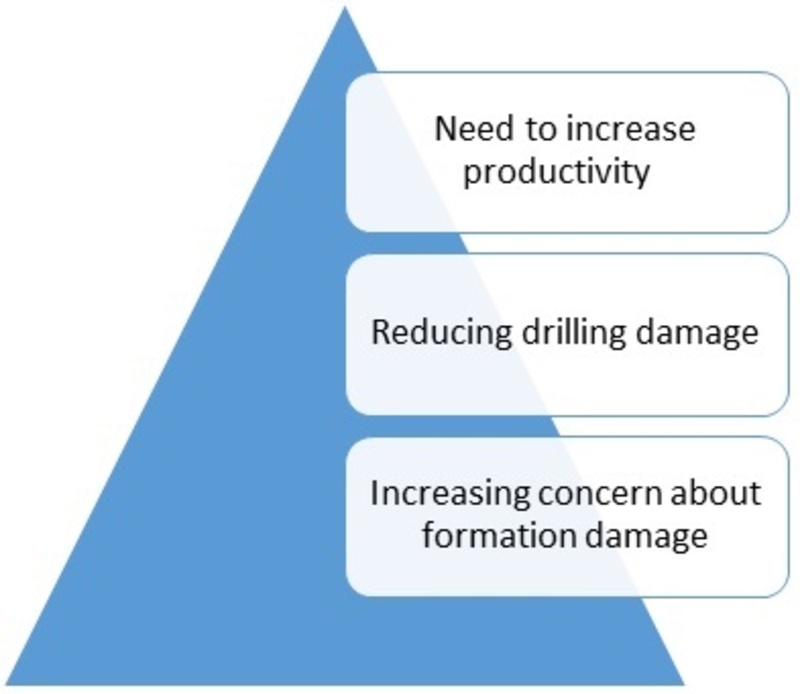 Scope of the Report
This report provides an in-depth analysis of the global underbalanced drilling market, tracking three market segments across five geographic regions. The report studies key players, providing a five-year annual trend analysis that highlights market size and share for North America, Asia-Pacific, Europe, the Middle East & Africa, and Latin America. The report also presents a forecast, focusing on the market opportunities for the next five years for each region. The scope of the study segments the global underbalanced drilling market by component, utility type, application, end-use, and region.



By Regions







North America




Asia-Pacific




Europe




Middle East & Africa




Latin America