Pune, India, April, 2019 /MRFR Press Release/- Market Research Future published a half-cooked research report on global Packaged Substation Market. The Packaged Substation Market is expected to expand at ~ 9.50% CAGR during the period 2022 to 2030.



Market Highlights
A packaged substation system is a combination of a ring main unit, transformer, and low voltage panel. These substations are customized as per customer's requirements. The packaged substation is widely used for electrical power distribution in medium voltage to low voltage distribution systems. It is suitable for building, infrastructure, and other industrial applications. Packaged substations have a high operational reliability and can be delivered as a single unit.
On the basis of application, the global market has been segmented as industrial, power, and infrastructure. The industrial segment is expected to dominate the market during the forecast period due to various factors, including uninterrupted power supply to machines, that are required in all the industries. Packaged substations comprise advanced technologies such as integrated voltage transformation, equipment protection, metering, and remote communication. These advanced technologies transform voltage for industries and help to minimize loss and maximize efficiency. Such factors are expected to drive the global packaged substation market.
The global packaged substation market is expected to grow at ~ 9.50% CAGR during the forecast period.


Access Report Details @ https://www.marketresearchfuture.com/reports/packaged-substation-market-7688


Drivers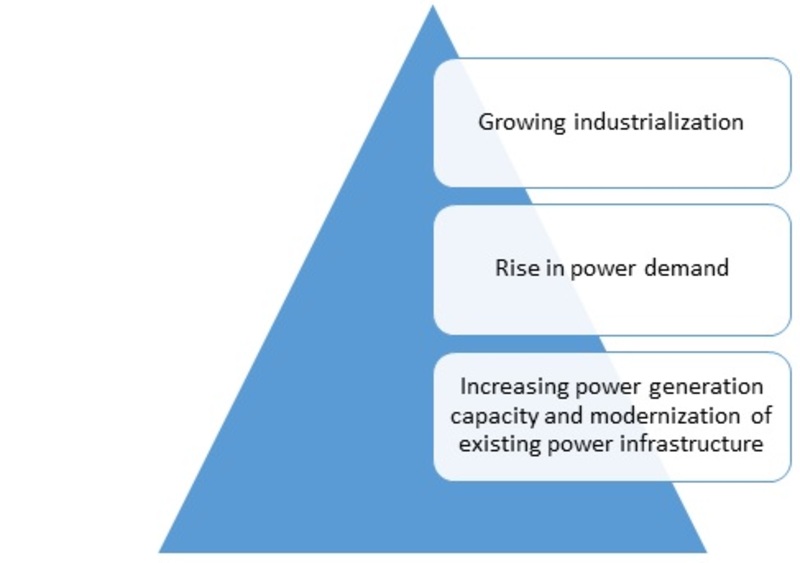 Market Research Analysis
Asia-Pacific is estimated to dominate the market for packaged substations
Region-wise, Asia-Pacific held the largest market share of the global packaged substation market, in 2017. It is estimated that Asia-Pacific would be the fastest growing market during the forecast period, mainly due to high energy demand and investment in smart cities for energy conservation. Asia-Pacific is all set to emerge as one of the key markets owing to its high adoption in transmission & distribution utilities, especially in India and China. However, the demand for packaged substations in Europe mostly originates due to the growing share of renewable sources in electricity generation. Countries such as Germany, France, and the UK are using packaged substations in their newly installed renewable energy plants.

GLOBAL PACKAGED SUBSTATION MARKET 2022–2030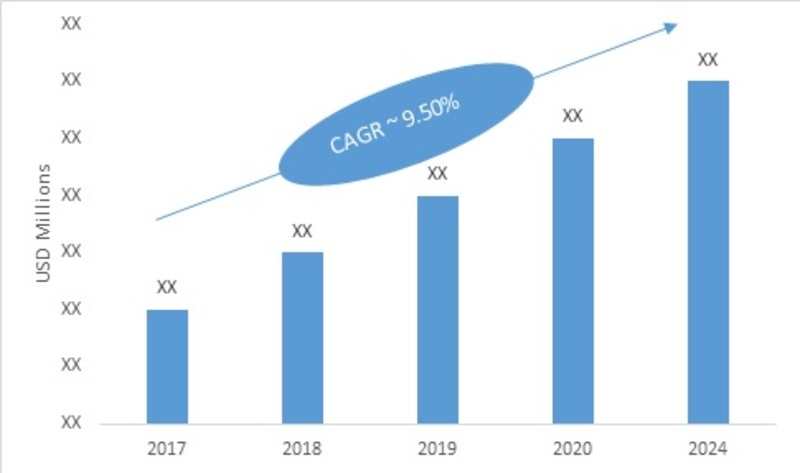 Scope of the Report
This report provides an in-depth analysis of the global packaged substation market, tracking three market segments across five geographic regions. The report studies key players, providing a five-year annual trend analysis that highlights market size, and share for North America, Asia-Pacific (APAC), Europe, the Middle East & Africa, and South America. The report also provides a forecast, focusing on the market opportunities for the next five years for each region. The scope of the study segments the global packaged substation market by type, application, and region.
By Type
By Application



Industries




Power




Infrastructure



By Regions



North America




Asia-Pacific




Europe




Middle East & Africa




South America




Key Players
The key players of global packaged substation market are ABB (Switzerland), Toshiba (Japan), Schneider Electric (France), Siemens (Germany), Lucy Electric (UK), Littlefuse Inc. (US), Larsen & Toubro Ltd. (India), General Electric (US).