Pune, India, January 2019/MRFR Press Release/- Market Research Future has published a half-cooked research report on the Global Oil Accumulator Market.

Market Highlights
Oil accumulators are used for different purposes, including noise reduction as well as pulsation dampening. Most popular types of oil and gas accumulators are diaphragm, bladder and piston. Exploration as well as drilling activities supported by greater need for crude oil is driving the oil & gas market.
Based on pressure rating, the market is segmented as up to 6000 Psi and Above 6000 Psi. Oil accumulator is estimated to dominate the market during the forecast period by up to 6000 Psi segment due to rise in the investments in oil & gas industry. Consumption of accumulators of pressure ranges up to 6,000 psi is higher because of the application of multiple units in place of a single unit to avoid idle time during production or drilling; this is expected to drive the up to 6,000 PSI segment of the oil accumulator market
The global oil accumulator market is expected to grow at ~ 4.80% CAGR during the forecast period.
Drivers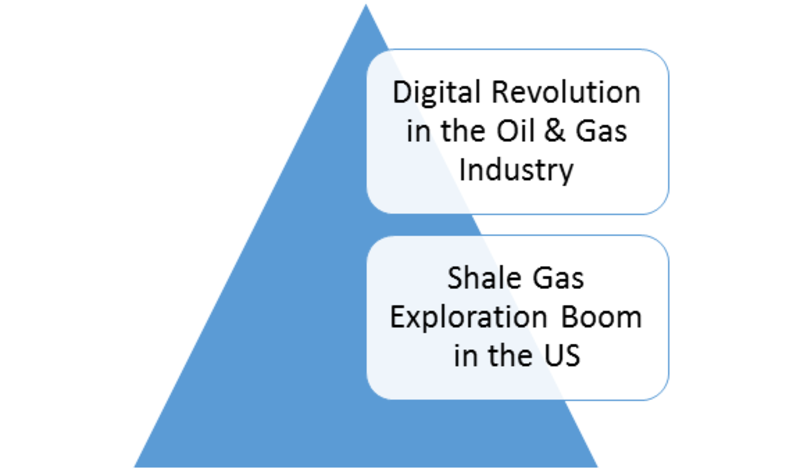 Market Research Analysis
North America accounts for the largest market share whereas Asia-Pacific is the fastest growing region.
Region wise, North America held the largest market share of the global Oil accumulator market in 2017. It is estimated that Asia-Pacific region would be the fastest growing market during the forecast period, mainly due to the rising investment in oil & gas processes. The accumulator market in the oil & gas industry would be mainly driven by the growth in digital technologies such as machine learning, artificial intelligent, and data analytics in the countries such as US and Canada. The demand from the onshore & offshore fields in the Gulf of Mexico is also likely to positively impact the oil accumulator market during the forecast period.

Browse Complete Report @ https://www.marketresearchfuture.com/reports/oil-accumulator-market-7331

GLOBAL OIL ACCUMULATOR MARKET 2018-2023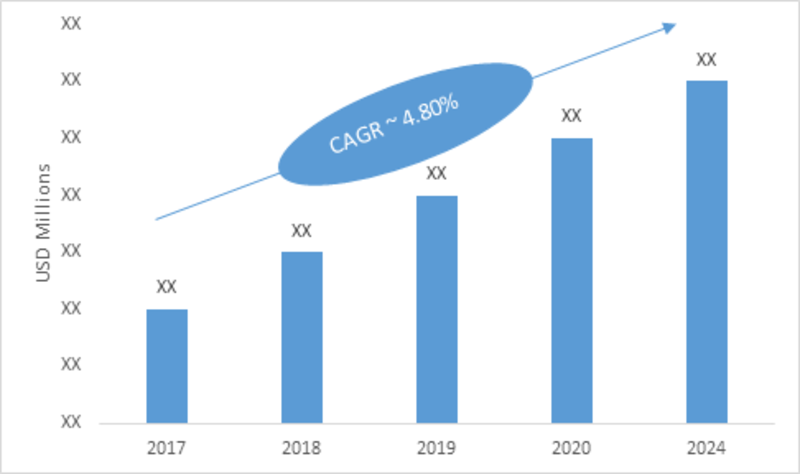 Scope of the Report
This report provides an in-depth analysis of the global oil accumulator market, tracking three market segments across five geographic regions. The report studies key players, providing a five-year annual trend analysis that highlights market size, and share for North America, Asia-Pacific (APAC), Europe, Middle East & Africa, and South America. The report also provides a forecast, focusing on the market opportunities for the next five years for each region. The scope of the study segments the oil accumulator market by its type, pressure rating, application, and by region.



By Type




Bladder




Piston




Diaphragm






By Pressure Rating




Up to 6000 Psi




Above 6000 Psi






By Application




BOP & Wellhead Control




Offshore rig




Mud Pumps






By Regions




North America




Asia-Pacific




Europe




Middle East & Africa




South America



Key Players
The key players of the global oil accumulator market are Eaton (Ireland), Parker Hannifin (US), Bosch (Germany), Hydac (Germany), Freudenberg (Germany), Technetics Group (US), Hannon Hydraulics (US), Rotec Hydraulics (UK), Roth Hydraulics (Germany), Hydroll (Finland), and others.