Pune, India, February 13, 2018, MRFR Press Release/- Market Research Future published a half cooked research report on global GIS controller market.
Market Highlights:
The system designed for gathering, storing, analyzing and interpreting the data gathered from different sources such as geographic locations, spatial information, and other constraints is termed as geoinformation system. These systems are majorly used in construction, mining, and agriculture verticals which is a main source of income in most regional frontiers. Also, the construction industry is on the rise, where the GIS systems are used for precise and accurate marking on the ground, which is also fueling the growth of GIS controller market.
Key players:
Some of the key players in the global GIS controller market include Autodesk Inc (U.S.), Bentley Systems, Incorporated (U.S.), Carto (U.S.), Hexagon AB (Sweden), Esri, Inc (U.S.), Pitney Bowes Inc.(U.S.), SuperMap Software Co., Ltd (China), Topcon Positioning Systems, Inc. (Japan), Trimble Inc (U.S.), MDA Information Systems LLC (U.S.) and others.
Access Report Deatails @ https://www.marketresearchfuture.com/reports/gis-controller-market-5473
Global GIS Controller Market, USD Billion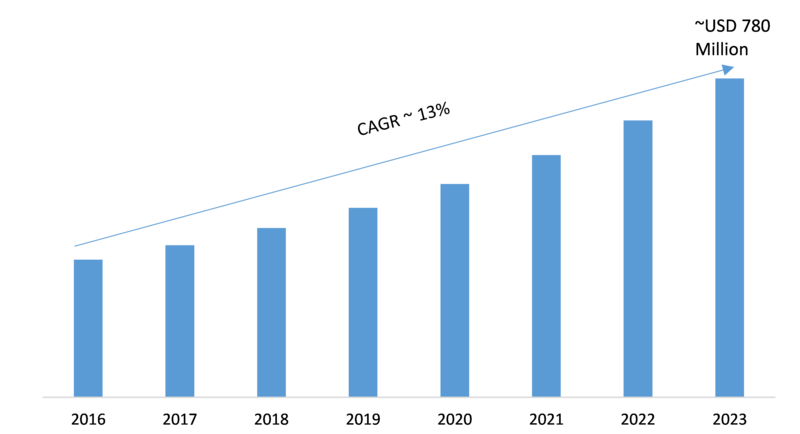 Source: MRFR Analysis
Regional Analysis
North America is dominating the global GIS controller market with the largest market share and therefore accounting for the highest revenue. Europe holds the second largest market following North America. Europe is an advanced region pertaining to automotive, organized retail, aerospace, and defense sectors and thereby captures a lot of application of geographical information system in this region.
The Asia Pacific is likely to be the fastest growing market during the forecast period. This growth tends to be due to the high investment by Asian government in the high capacity network and to build advanced infrastructure. Also the growing penetration of geographical information system solutions in various industrial sectors such as government, construction, mining, and water and wastewater management is boosting the market growth, in countries like India and China. Asia Pacific stands as the third biggest geographical information system market. Additionally, the huge increase in urban population and heavy investments towards smart cities is likely to strengthen the demand for precise GIS systems in the recent future.
The Middle East & Africa is indirectly tending towards growth due to factors such as huge development in terms of broadband infrastructure helping the enterprises in the telecom industry to take up the opportunity and help in market growth.