Pune, India, October 2018/MRFR Press Release/- Market Research Future has published a half-cooked research report on the Global Flow Battery Market.
Market Highlights
Flow batteries are rechargeable batteries that use two liquid electrolytes, separated by an ion-selective membrane, which during charging and discharging allow selected ions to pass and complete the chemical reaction.
These electrolytes are easy to replace, which makes flow batteries more convenient that the lead-acid, lithium-ion, or solid-state batteries. The growing demand for flow batteries can be attributed to the number of renewable sources of energy and the high consumption of electrical energy in North America. For instance, utility companies are shifting toward the use of flow batteries in storage devices. The growth of renewable energy (solar, wind, tidal) increases the number of flow battery applications.
Flow battery market is expected to grow in the Asia-Pacific countries dramatically, due to the increasing application of storage devices in renewable energy. Many countries are revising their policies and regulations to integrate flow batteries with renewable energy, due to higher reliability and efficiency in operation. R&D in energy storage methods such as flow batteries is focused on solving issues related to the mismatch between demand & supply gap and the intermittent nature associated with renewable energy sources. A flow battery involves the safety of storing the active materials separated from the reactive point source, fast response time, high electricity-to-electricity conversion capability, low maintenance, tolerance to overcharge and over discharge. Such advantages over conventional batteries drive the market growth.
On the basis of product type, the market has been segmented into redox and hybrid. The redox segment is estimated to dominate the market during the forecast period due to the higher flexibility in energy rating. Redox is widely adopted for applications such as grid-scale operations. Based on storage type, the market has been segmented as compact and large-scale. The large-scale flow batteries segment is projected to grow at a faster rate during the forecast period. The application segments of the market are industrial & commercial, defense, utilities and others. Large-scale sub-segment are attributed to rising growth due to their higher efficiency and reliablity in application. Based on material type, the market is segmented as vanadium and zinc-bromine.
The global flow battery market is expected to grow at 30.68% CAGR during the forecast period.
Access Report Details @ https://www.marketresearchfuture.com/reports/flow-battery-market-6620
Drivers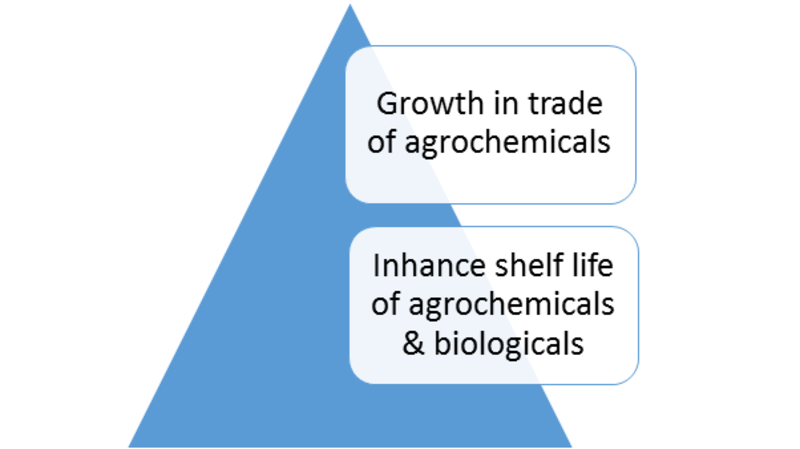 Market Research Analysis
Asia-Pacific is expected to be the largest and fastest-growing market.
The North American market held the largest share of the global flow battery market in 2017 while Asia-Pacific is expected to dominate during the forecast period, mainly due to the rising demand for renewable sources of energy. Asia-Pacific is also projected to be the fastest-growing market during the forecast period due to the high investments in infrastructure development and commercial applications.
About Market Research Future:
At Market Research Future (MRFR), we enable our customers to unravel the complexity of various industries through our Cooked Research Report (CRR), Half-Cooked Research Reports (HCRR), Raw Research Reports (3R), Continuous-Feed Research (CFR), and Market Research & Consulting Services.
MRFR team have supreme objective to provide the optimum quality market research and intelligence services to our clients. Our market research studies by products, services, technologies, applications, end users, and market players for global, regional, and country level market segments, enable our clients to see more, know more, and do more, which help to answer all their most important questions.
In order to stay updated with technology and work process of the industry, MRFR often plans & conducts meet with the industry experts and industrial visits for its research analyst members.
Contact:
Market Research Future
+1 646 845 9312
Email: sales@marketresearchfuture.com