Pune, India, March 28, 2018 /press release/- Market Research Future Published a Half Cooked Research Report on Global Automotive Natural Gas Vehicle Research Report
Market Highlights:
Nowadays, industry experts and policymakers are concerned over the rising price of crude oil and emission of greenhouse gasses. In order to find a non-conventional or alternative fuel, automakers have shifted towards natural gas to remain competitive in the market. The factors that are responsible for the growth of automotive natural gas vehicle market during the forecast period are growth in refueling infrastructure, low cost of natural gas, reduction of greenhouse gas emission, and rising crude oil price. Original equipment manufacturers, local gas distribution companies, gas retailers, leasing companies are shifting towards low cost and highly efficient alternative fuels technology, which can reduce the greenhouse gas emission. Industry experts have realized the potential benefits of natural gas due to long-term price stability, produce less carbon dioxide per unit of energy, cleanest burning fossil fuel, abundant availability in nature and conversions are available across all platforms. There is a huge investment required in expanding natural gas refueling infrastructure for the transportation industry. Thus, CNG or LPG is most likely the fuel technology that is suited for future transportation demand. The market for automotive natural gas vehicle is estimated to grow at 6% CAGR during the forecast period.
On the basis of region, the market is segmented based on America, Asia Pacific, Europe, and Rest of the World. In the Asia Pacific region, there is an increase in the production of commercial vehicles in countries such as China. This growing demand for non-conventional fuels by commercial vehicles will result in the growing demand for automotive natural gas vehicle market. Manufacturers are trying to focus on the commercial vehicle market to capture a major part of revenue and diversify the energy mix. This will drive the market in Asia Pacific region. In America, the fleet operators rely on natural gas-powered heavy duty vehicle due to low transportation cost. There is a huge demand for CNG driven heavy-duty vehicle, which is an economically viable, clean, and combustible fossil fuel. There are few options available in LPG conversions or retrofits in light and medium duty vehicle. Consumers are facing different challenges in terms of natural gas powered vehicle performance, such as shorter driving range and extra space for fuel storage. However, the potential investment done by automotive manufacturers in non-conventional fuels is shifted towards heavy-duty commercial vehicle. Hence, the demand for a natural gas vehicle is increased and the dependency on crude oil is minimized.
Access Report Details @ https://www.marketresearchfuture.com/reports/automotive-natural-gas-vehicle-market-5750
Drivers: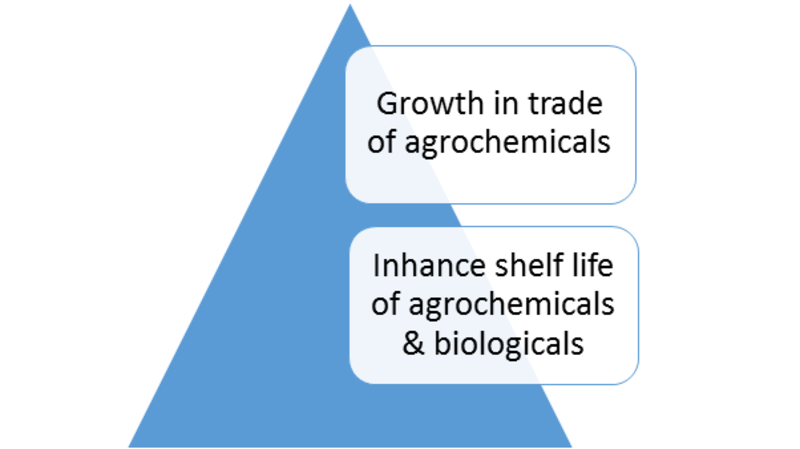 Automotive Natural Gas Vehicle Market Size, 2017-2023(CAGR):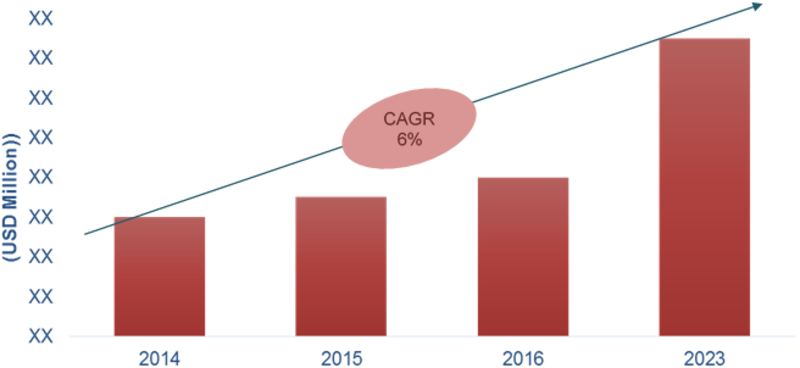 The scope of the Report
This study provides an overview of the Automotive Natural Gas Vehicle Market, tracking four market segments across four geographic regions. The report studies key players, providing a five-year annual trend analysis that highlights market size, volume, and share for America, Europe, Asia Pacific (APAC), and Rest of the World (ROW). The report also provides a forecast, focusing on the market opportunities for the next five years for each region. The scope of the study segments the automotive natural gas vehicle market by its fuel type, vehicle type, and region.



By Fuel Type




Compressed Natural Gas (CNG)




Liquefied Natural Gas (LNG)




By Vehicle Types




Light-duty vehicle




Medium-duty vehicle




Heavy-duty vehicle




By Region




America




Europe




Asia Pacific




Rest of the World



Key Players
The key players in automotive natural gas vehicle market are Dongfeng Motors Group Limited (China), AB Volvo (Sweden), Beiqi Foton Motors Group Limited (China), Shaanxi Automobile Group Limited (China), Daimler AG (Germany), and CNH Industrial NV (The Netherlands), Landi Renzo (Italy), and Westport (Canada).