Pune, India, March 9, 2018 /MRFR Press Release/- Market research future published a half cooked research report on global automotive smart key market. The automotive smart key market is expected to grow over the CAGR of around 5.9 % during the period 2017 to 2023.
Market Highlights
A smart key is a technology that uses an electronic access for locking, unlocking, and starting the vehicle. It functions by an identifying antenna that is attached to the car body and a radio pulse generator in the key. The vehicle is automatically unlocked and locked when the button on the key is pressed. The vehicle that is equipped with a smart key requires only one button to be pressed on the door handles so as to lock the vehicle. It is a very safe technology for securing the vehicle from various threats. The factors that are responsible for the growth of automotive smart key market are advancements in technology such as requirement of premium feature in cars and regulations for the security of the vehicle.
Drivers: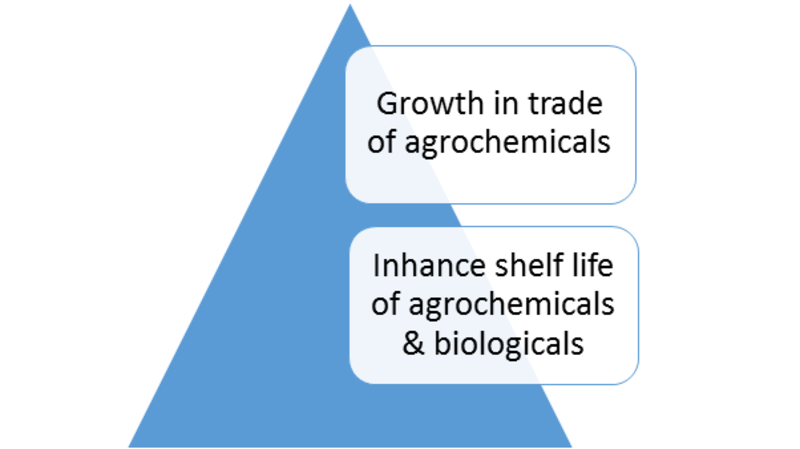 Market Research Analysis
Asia-Pacific region is expected to dominate the automotive smart key market due to the increase in investment into improving vehicle safety. The increase in investment in automotive industry will drive the use of commercial and passenger cars, which will result in the growth of this market. North America stood at second place and is estimated to have steady growth of the market.
Access Report Details @ https://www.marketresearchfuture.com/reports/automotive-smart-key-market-4080
Global Automotive Smart key Market Size, 2017-2023(USD Billion)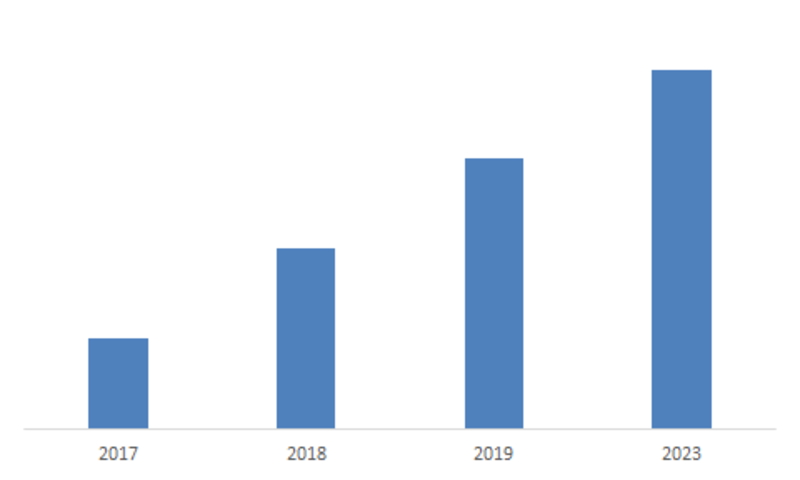 Scope of the Report
This study provides an overview of the global automotive Smart key market, tracking three market segments across four geographic regions. The report studies key players, providing a five-year annual trend analysis that highlights market size, volume and share for North America, Europe, Asia Pacific (APAC) and Rest of the World (ROW). The report also provides a forecast, focusing on the market opportunities for the next five years for each region. The scope of the study segments the global automotive Smart key market by its platform, by application, by payload, and by region



By Technology




Infra-Red Sensor




Transmission




Others




By End Market




OEM




Aftermarket




By Region




North America




Europe




Asia Pacific




Rest of the World



Key Players
The key players in automotive smart key market are Denso Corporation (Japan), Valeo (France) ,TRW Automotive (U.S.), Continental AG (Germany), HELLA KGaA Hueck & Co.( Germany), Hyundai Mobis(India), Visteon Corporation (U.S.), Silca S.p.A. (Italy), Toyota Motor Corporation (Japan) and ALPHA Corporation