Pune, India, March 29, 2018 /MRFR Press Release/- Market research future published a half cooked research report on global automotive low emission vehicle market. The automotive low emission vehicle market is expected to grow over the CAGR of around 30% during the period 2017 to 2023.
Market Highlights:
The automobile sector is undergoing unprecedented growth in terms of technological advancements and add-on features. What started as a mere means of transport to help people commute from one place to another, has now become one of the biggest industries in the world. Similar to any other field, the automotive field is continually undergoing rapid and path-breaking technologies and inventions, with time. The only thing that has remained constant in the thousands of different automobiles designed over the world is the manner in which they run. For the longest time, automobiles the world over would run using an internal combustion engine. This engine takes in fuel (either diesel or petrol), ignites the fuel causing it to combust, and produces a large amount of heat. A major part of this heat is given out in the form of waste heat, along with considerable amount of waste gases, generated as by-products. These waste gases are very harmful, containing traces of carbon dioxide, carbon monoxide, and nitrous oxide, among others. These gases cause high levels of contamination and pollution causing severe harm to the atmosphere.
The most obvious and hard-hitting damage to the climate is the change in air quality, causing severe respiratory problems in people. To overcome this difficulty, automakers have come up with the idea of electric vehicles, which run on battery. These batteries can either be recharged or replaced. The main advantage of these vehicles is that they do not emit any poisonous gases and other harmful by-products. This makes this system a very strong proposition for the futureand automakers are hence, trying to develop this system in an affordable price band.
On the basis of region, the market is segmented based on North America, Asia Pacific, Europe, and Rest of the World. The North America market is known to have people with a penchant for high-performance vehicles, such as SUVs and mini trucks, which guzzle down gallons of fuel causing immense pollution. The Europe market is known to have a high demand for high performing cars, which again are known to provide very low engine mileage, i.e. very high fuel consumption. The Asia Pacific market is known to be the next automotive hub in the world. With a large population and restricted space, fossil fuel powered cars will create unprecedented levels of pollution. All these shortcomings in the said regions can be overcome using the electric vehicle technology. The automotive low emission vehicle market, thus, has vast growth potential and can be said to be the main driving force of the entire automotive industry in the future.
Access Report Details @ https://www.marketresearchfuture.com/reports/automotive-low-emission-vehicle-market-5772
Drivers: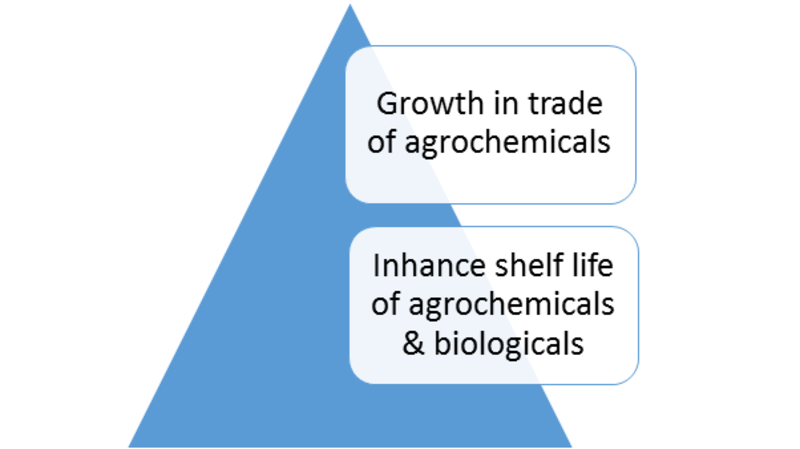 Global Automotive Low Emission Vehicle Market Size, 2017-2023(CAGR):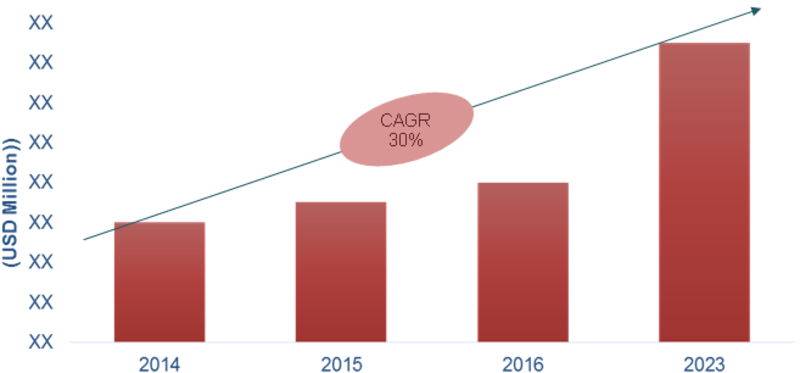 Scope of the Report:
This study provides an overview of the global automotive low emission vehicle market, tracking four market segments across four geographic regions. The report studies key players, providing a five-year annual trend analysis that highlights market size, volume, and share for North America, Europe, Asia Pacific (APAC) and Rest of the World (ROW). The report also provides a forecast, focusing on the market opportunities for the next five years for each region. The scope of the study segments the global automotive low emission vehicle market by its Degree of Hybridization, Battery Type, Vehicle Type, and Region.



By Degree of Hybridization




Pure Electric Vehicle (EV)




Hybrid Electric Vehicle (HEV)




Mild Hybrid Electric Vehicle (MHEV)




Plug-in Hybrid Electric Vehicle (PHEV)




By Battery Type




Metal Hydride Battery




Lithium-Ion Battery




Nickel Cadmium Battery




Lead Acid Battery




By Vehicle Type




Passenger Car




Light Commercial Vehicle (LCV)




Heavy Commercial Vehicle (HCV)




By Region




North America




Europe




Asia Pacific




Rest of the World



Key Players:
The key players in automotive low emission vehicle market are Volkswagen AG (Germany), Nissan Motor Company Ltd (Japan), Daimler AG (Germany), Honda Motor Company, Ltd. (Japan), The Ford Motor Company (U.S.), Toyota Motor Corporation (Japan), General Motors Company (U.S.), BMW AG (Germany), Isuzu Motors Ltd. (Japan), Tesla, Inc. (U.S.), The Hyundai Motor Company (South Korea), and Mitsubishi Motors Corporation (Japan).