The Global Frozen Vegetables Market, by Vegetable Type statistical report published by Market Research future contains a brief overview of global frozen vegetables market by vegetables type. The market has been segmented on the basis of vegetable types in globe as tubers, corn, bulbs, legumes, leafy vegetables, other vegetables to provide a brief market overview of frozen vegetables market in world. The global market for frozen vegetables has witnessed continued demand during the last few years and is projected to grow at a CAGR of 2.54% from 2016 to 2027. Rise in demand for healthy foods backed by increase in awareness of healthy benefits of consumption of vegetables is driving higher demand for frozen vegetables market.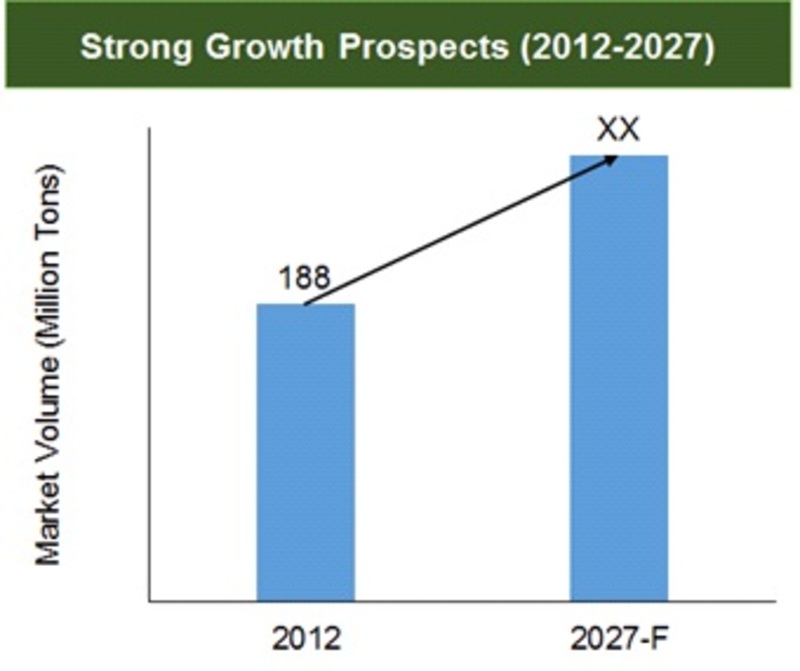 Highest growth rate will be witnessed in spinach followed by other legumes among the frozen vegetable segments during the forecasted period. Increase in demand for Ready to Eat (RTE) foods will drive demand for spinach and other legumes. Among various frozen vegetable types, sweet corn and other vegetables estimated a larger share in the year 2016.
Asia-Pacific will witness maximum growth in the frozen vegetables market followed by South America. Likewise, volume wise market size will continue to be higher under Asia-Pacific region. With increasing disposable incomes in India and China and growing demand for healthy foods will drive higher demand for frozen vegetables. With growing demand for potatoes and processed products will drive higher demand for potatoes in the Asia-Pacific region.
Through this report Market Research future aims to provide understanding of the global frozen vegetables market and assists identification of ongoing trends along with anticipated growth in the coming years. For this research extensive primary research was conducted to gain a deeper insight of the market performance. Various industry experts and Key Opinion Leaders (KOLs) were contacted from both supply side and demand side of global frozen vegetables market. The supply side industry experts consisted of CEOs, Directors, Marketing Managers, Sales Mangers, R&D Specialists, Country Manager, Regional Managers frozen vegetables companies, Retailers, and Distributors amongst others.