Impact of Covid-19 Outbreak on Solar Inverter Market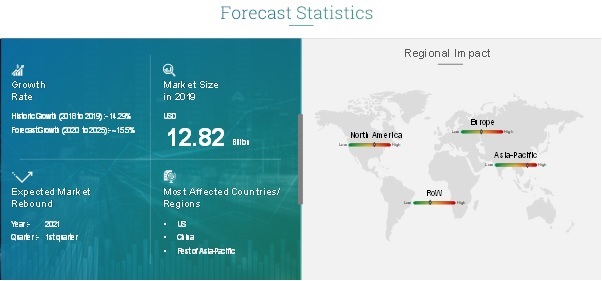 Source: Primary Experts, Secondary Sources, and MRFR Analysis
The impact of COVID-19 on the worldwide economy is changing day by day. It is proving to be a challenge for the renewable industry, resulting in a shortage of raw material supply and impending job losses. In the energy & power industry, companies are dealing with several challenges due to a decline in electricity prices post the COVID-19 outbreak. Moreover, as China is the largest market for solar energy generation, the slowdown in the country's economic growth has affected the overall generation and renewable energy investment globally. The country is a leader in terms of solar photovoltaic installations and the production of solar inverters and PV panels. According to Global Energy Data, China contributes more than 35% of the global solar installation. The country's annual installation was expected to reach around 30 GW by 2020. However, COVID-19 is likely to impact solar installations in 2020. Furthermore, the US is majorly dependent on solar PV production from China. The COVID-19 outbreak beginning in China has led to a shortage of supply in the US. Additionally, two of the leading solar inverter manufacturers, SolarEdge and Enphase, providing residential solar inverters in the US, warned reduction in power demand and declining growth rate in the first and second quarters of 2020.
FIGURE: NET GENERATION FROM SOLAR PHOTOVOLTAIC, 2012–2019

Source: Energy Information Administration (EIA)
The COVID-19 outbreak is also threatening project schedules in the US solar energy market due to impacted supply chains and demand in the fast-growing solar industry. Two major issues faced by the solar industry include disruption to supplies of components such as panels and inverters and labor shortages to limit social contact. Large investments have been put on hold by rooftop solar house owners. Similarly, in India, the COVID-19 outbreak has led to delays in the procurement of solar modules, panels, inverts, and other components, which is leading to delay in the commissioning of solar projects.